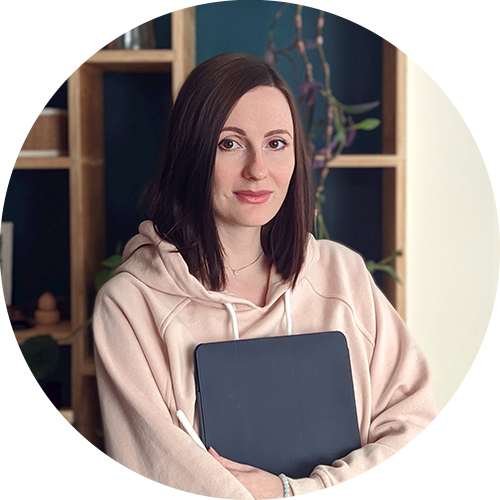 About me
I'm Anna, an Illustrator and Art Director based in Europe.
I am experienced in bringing creative concepts to life through compelling visuals. I love adding a touch of magic to my work whether it's a book cover, an advertising key visual or packaging design.
After graduating British Higher School of Art and Design I worked professionally in Illustration, Design and Art Direction fields. I spent 5 years as an Art Director in the advertising agency working on branding, publication, digital, and print design.
As an Illustrator I had a pleasure of collaborating with various international agencies, brands, publishing houses, magazines and individual clients.
I enjoy combining my expertise in both design and illustration to incorporate current market trends and deliver contemporary visuals. I'm always inspired to capture my client's needs and create a visual that truly resonates with the target audience.
In my spare time you can find me riding a bike or sipping coffee among my growing collection of house plants 😊
I am always open to new exciting projects and collaborations and would be happy to connect with you to discuss our work together. Feel free to reach out!
SOME OF MY CLIENTS

I'm currently represented by Bright agency
Feel free to reach me for cooperation or other inquiries at
anna.kuptsova@yahoo.com